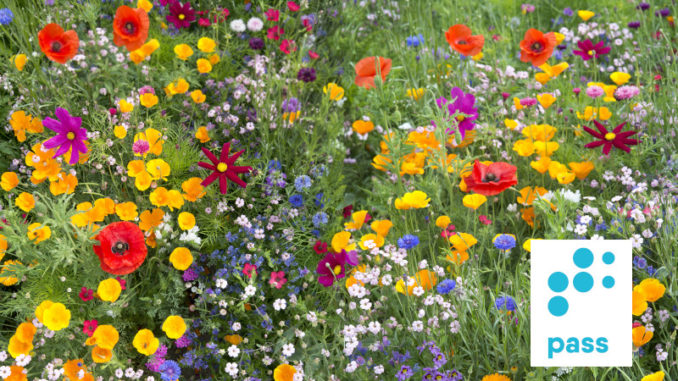 This summer, it is the theme of biodiversity that will be the focus of the PASS
Animations on the garden side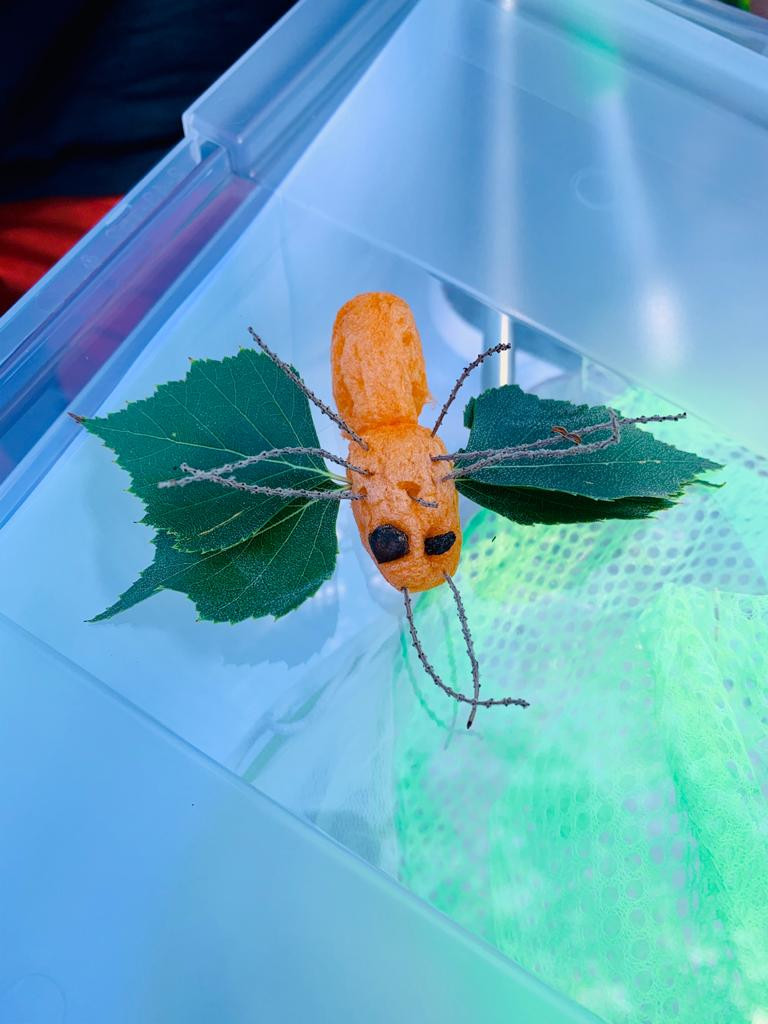 In the Pass Garden, the exploration of biodiversity will be developed through 3 main themes: food, matter, and biomimicry. Observing insects, identifying smells, using natural elements to create colour… an ideal family activity to connect with nature.
With the naturalist's notebook in hand, the visitor plunges into the secrets of the pond and its ecosystem. Observation and identification of insects, animals, and plants. Water quality analysis (pH and nitrate). A pond is a real place of life and reproduction for a diversified, abundant, and increasingly rare flora and fauna.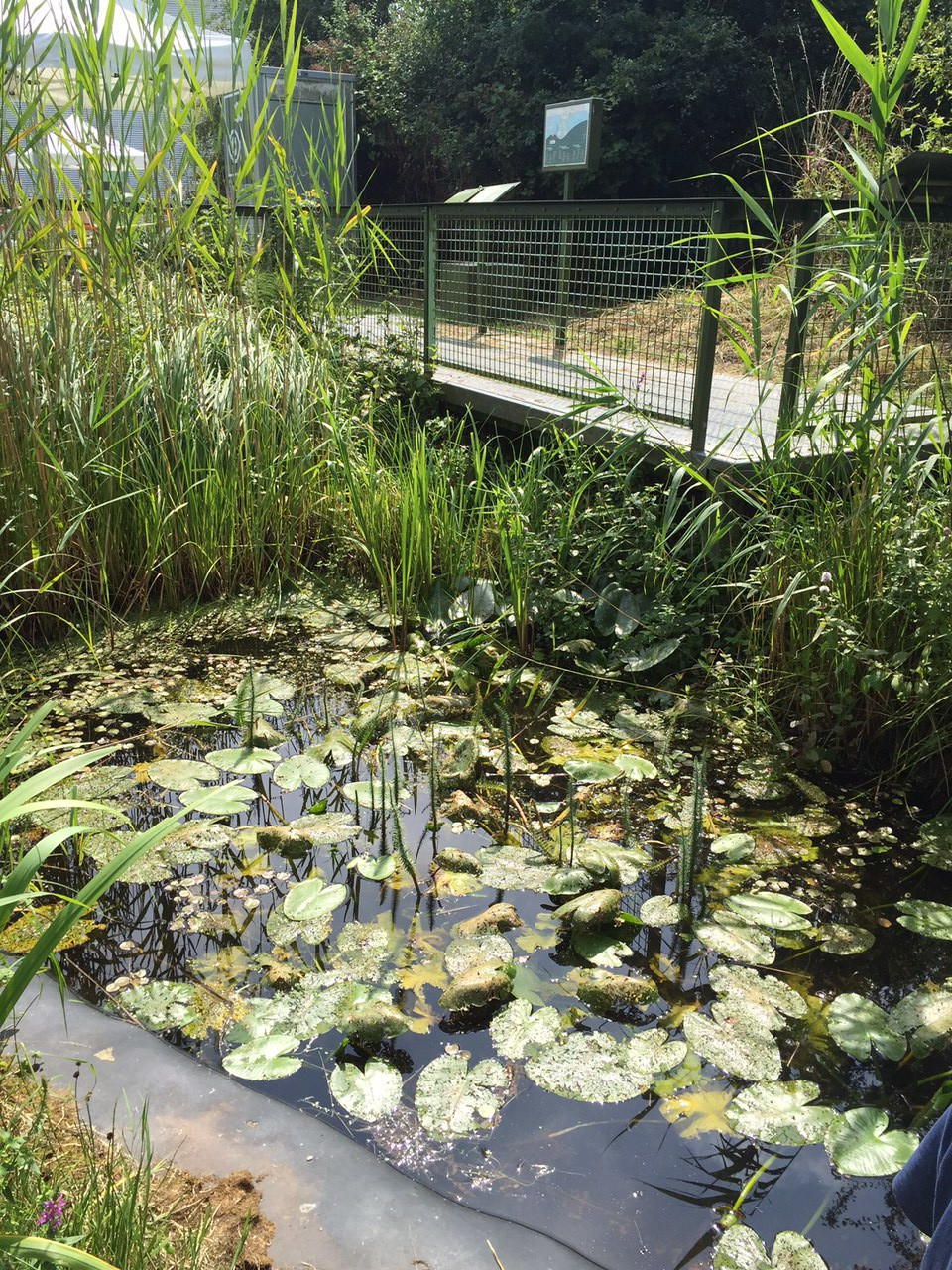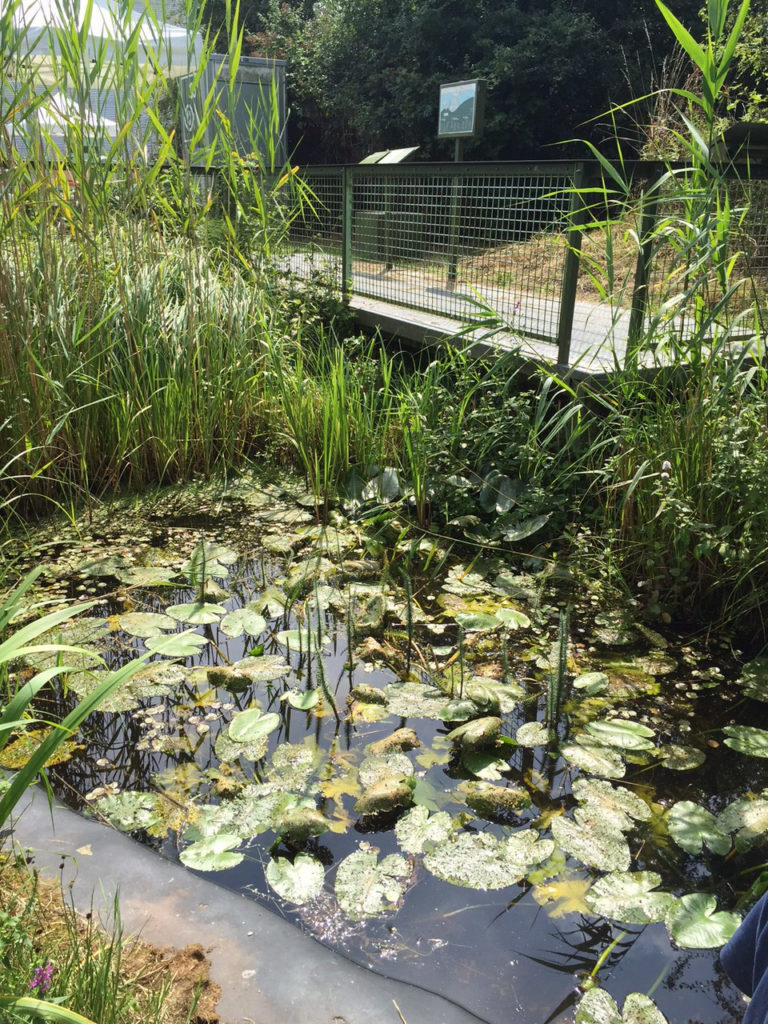 A mini vegetable garden, to be grown by little hands that will quickly become experts, it takes place in the flowered garden of the Pass. Choose and observe your seeds, identify the soil that corresponds to them and discover who grows when and with whom. This is the objective proposed during this workshop, a vegetable garden to take away and grow at home because having a green thumb is finally a child's play.
Animations on the courtyard side
After having chosen the insect that will live in his garden, the visitor is invited to draw on the computer the personalized shelter of his future guest. He will produce his hotel in the Pass pixel factory using a laser cutter. After assembling the parts, the shelter is ready to welcome the new neighbours!
Autonomous exploration game
This will allow families to discover and understand a link with nature on each of our exhibitions. This animation will be accessible in rainy weather.
This summer at the Pass, you can take home souvenirs, a mini vegetable garden, an insect hotel, drawings from plants… The "family" activities are offered free of charge, depending on the number of places available. In exceptional cases, these will be subject to registration. Places are limited.
All year-round, the Pass helps to maintain biodiversity with its 10,000 m2 of flowering meadows, the slag heap ecosystem, the biodiversity garden, and its many activities.
From the 1st of July to the 15th of September, the PASS will be equipped with an "Escape Game", a life-size role-playing game combining investigation, reflection, searching, and manipulation around the theme "1 virus, 1 vaccine".
The participating team has 60 minutes to solve scientific, logical, numerical, and intellectual puzzles in a joyful and cheerful atmosphere in order to find their way out. Note the permanent presence of a game master, always ready to intervene to ensure an unforgettable adventure for the participants.
Online booking from July 1st, via www.pass.be/escapegame.
Important: the entry price of the Escape Game is independent of the entry price of the Pass.
Single price per adult: 25 euros
Single child price : 12 euros
Under 14 years of age: adult supervision
Listen to us on your favorite radio!