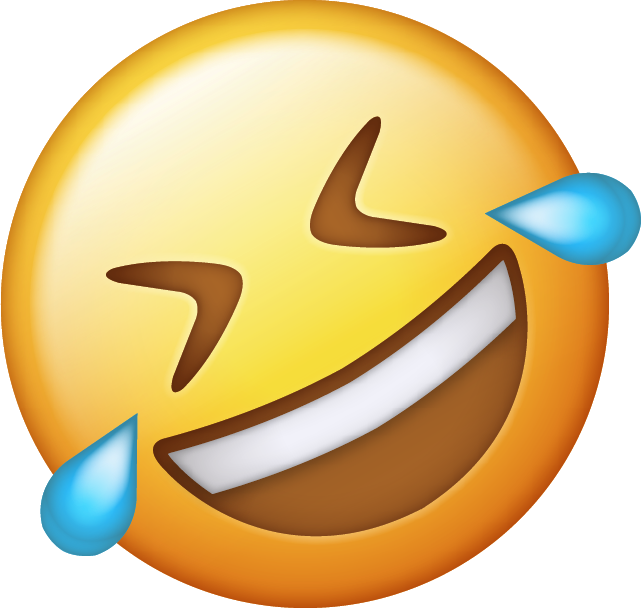 Curiosities and oddities of science
Nature can be surprising. There are weird plants, unexpected animal behaviors, materials' unbelievable superpowers, but let's not forget about astonishing natural phenomena, monstrous-looking living beings or scientists' off-the-wall ideas. In short, science is also made of funny anecdotes.
Browse through these articles written for you and have fun with these funny science facts.