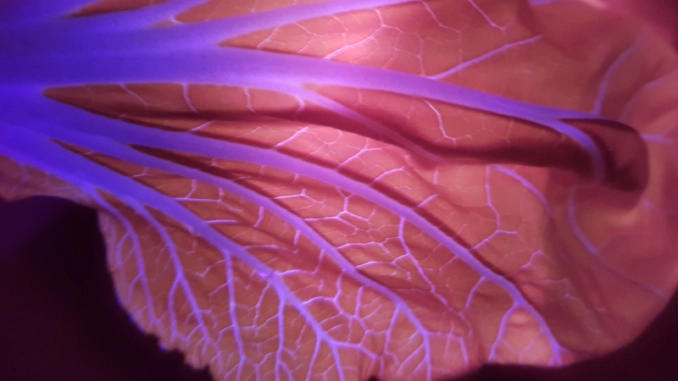 The leaves of trees are green in daylight. It is thanks to chlorophyll, an important molecule which is involved in photosynthesis to convert carbon dioxide into oxygen in particular. But under black light, chlorophyll is red. A phenomenon linked to fluorescence.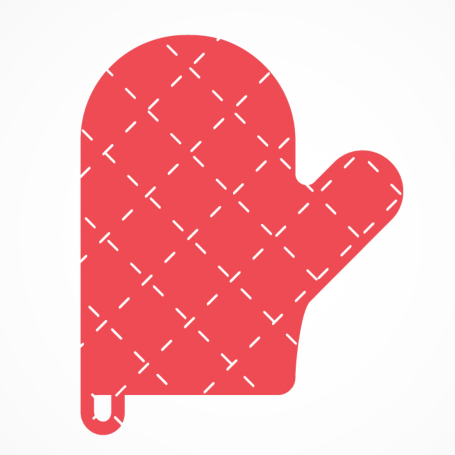 This experience requires the help of an adult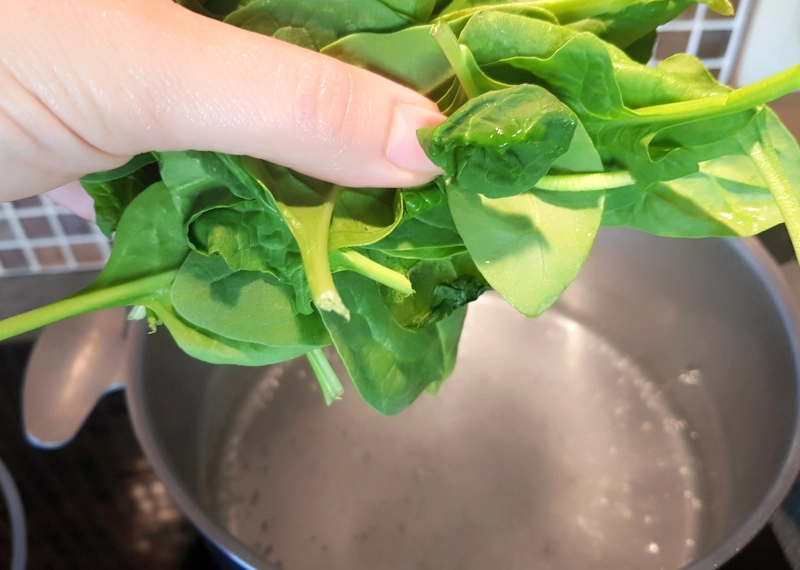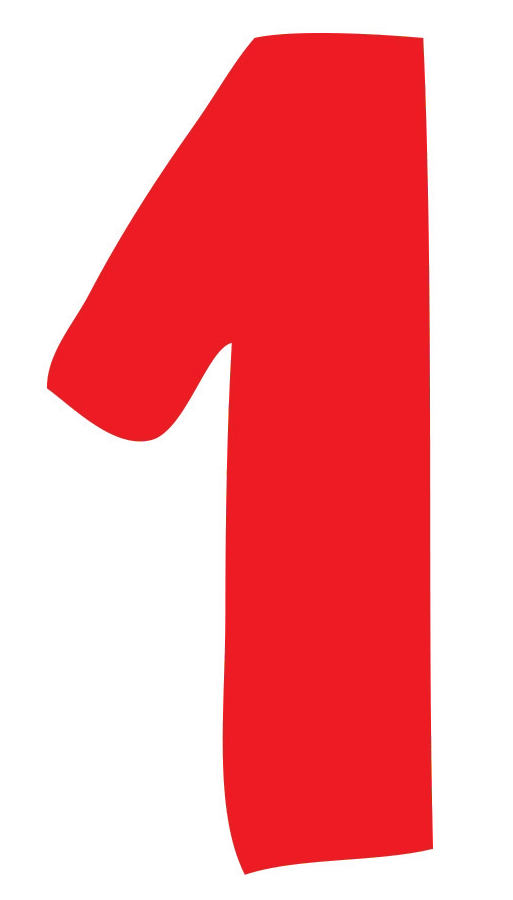 Ask an adult to boil water and add a handful of spinach.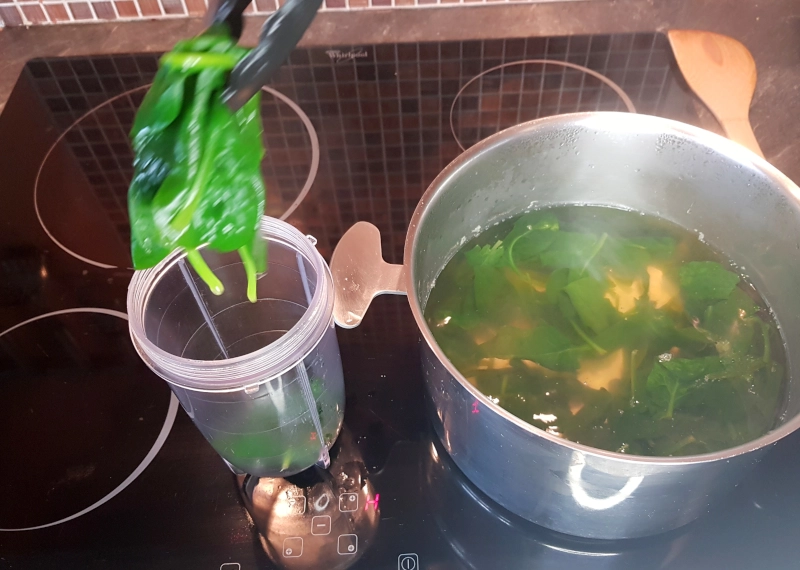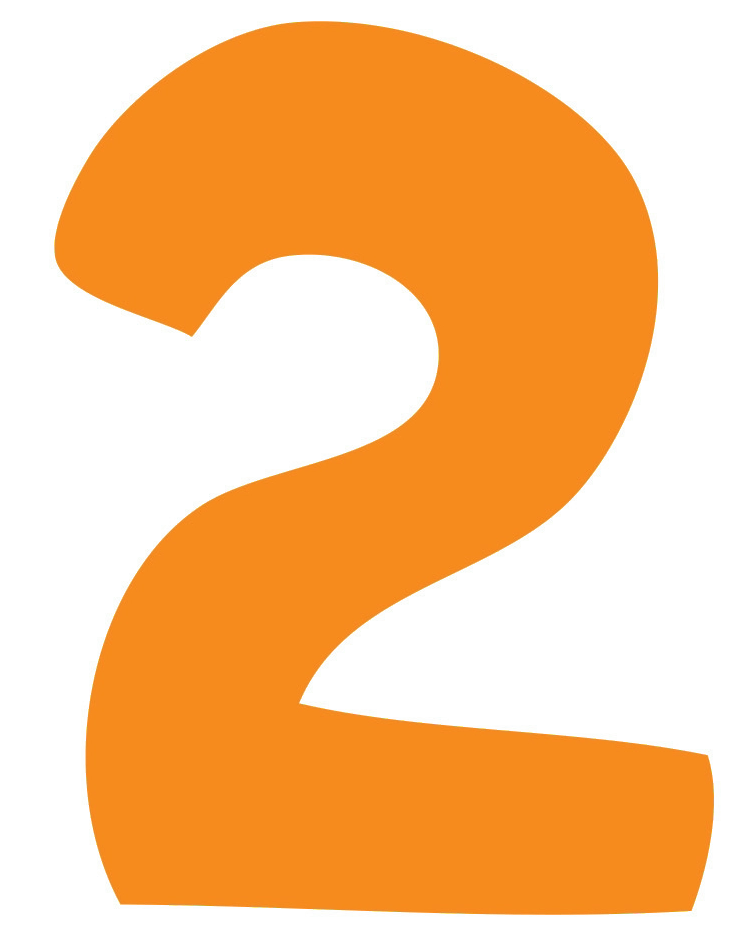 Cook for 1 minute in boiling water then drain the spinach using tongs.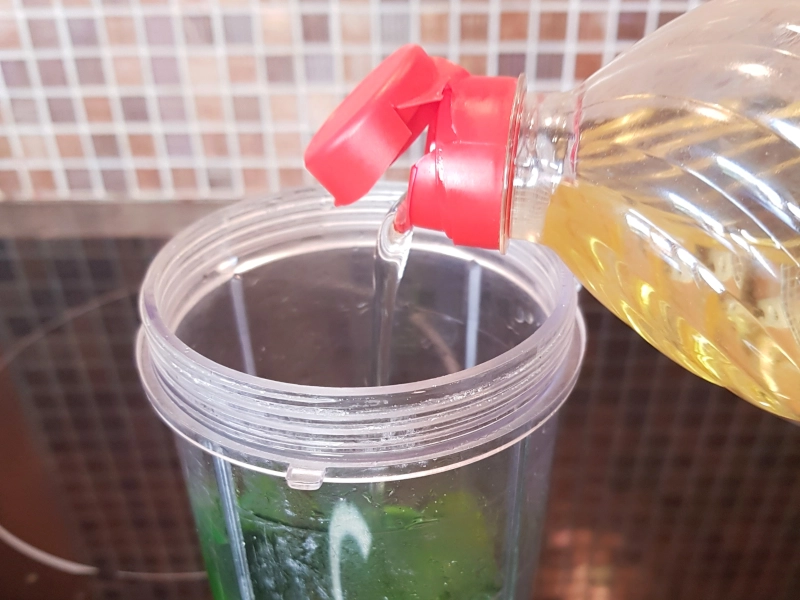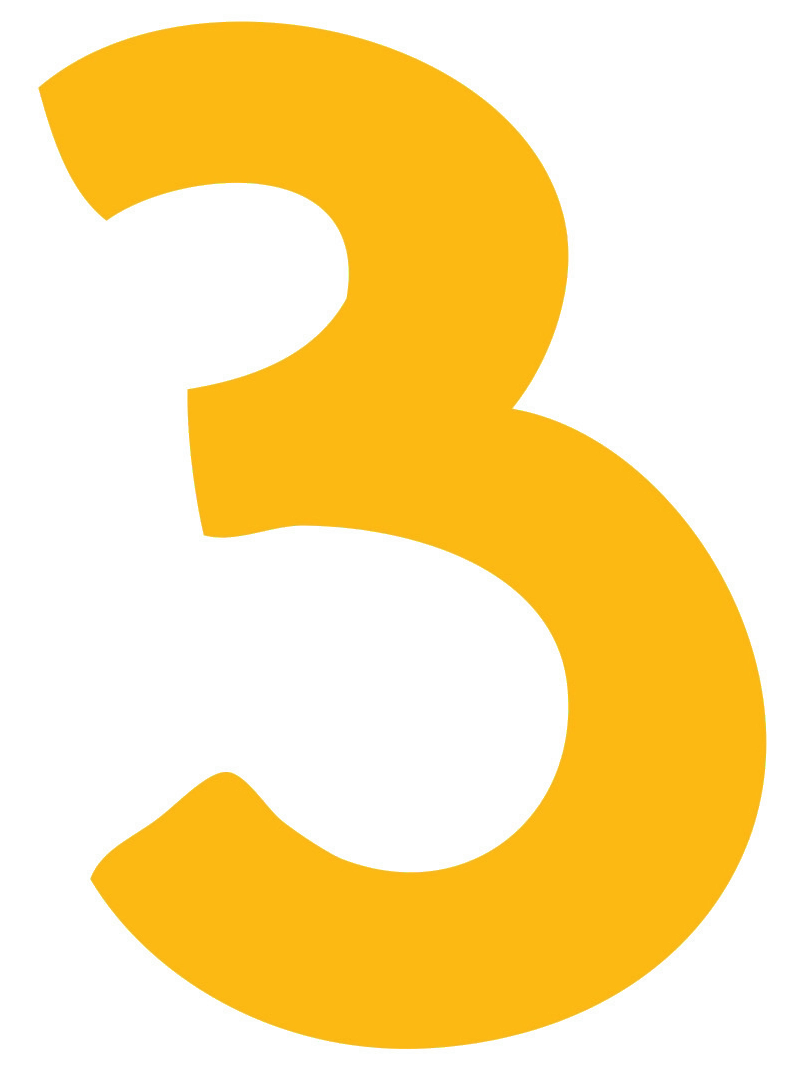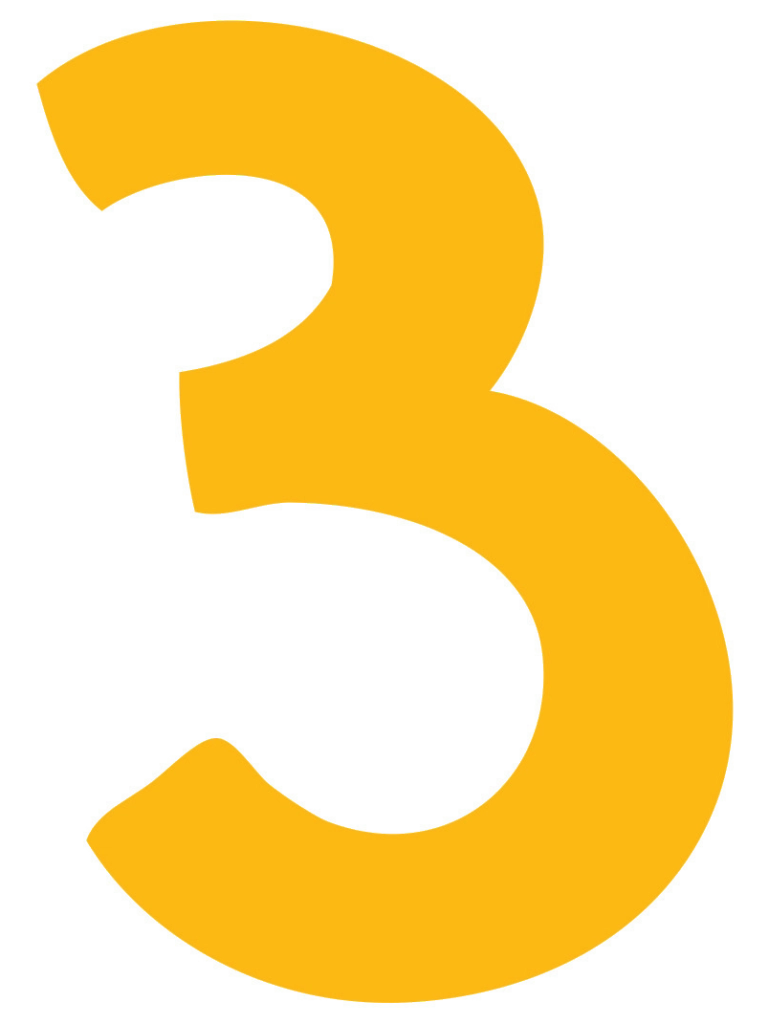 In the blender bowl, add the spinach and add 10 ml of vegetable oil.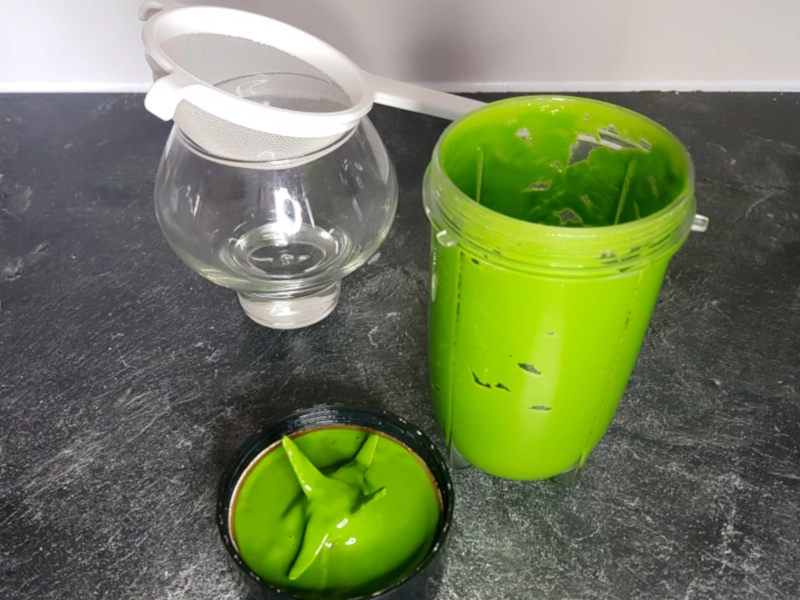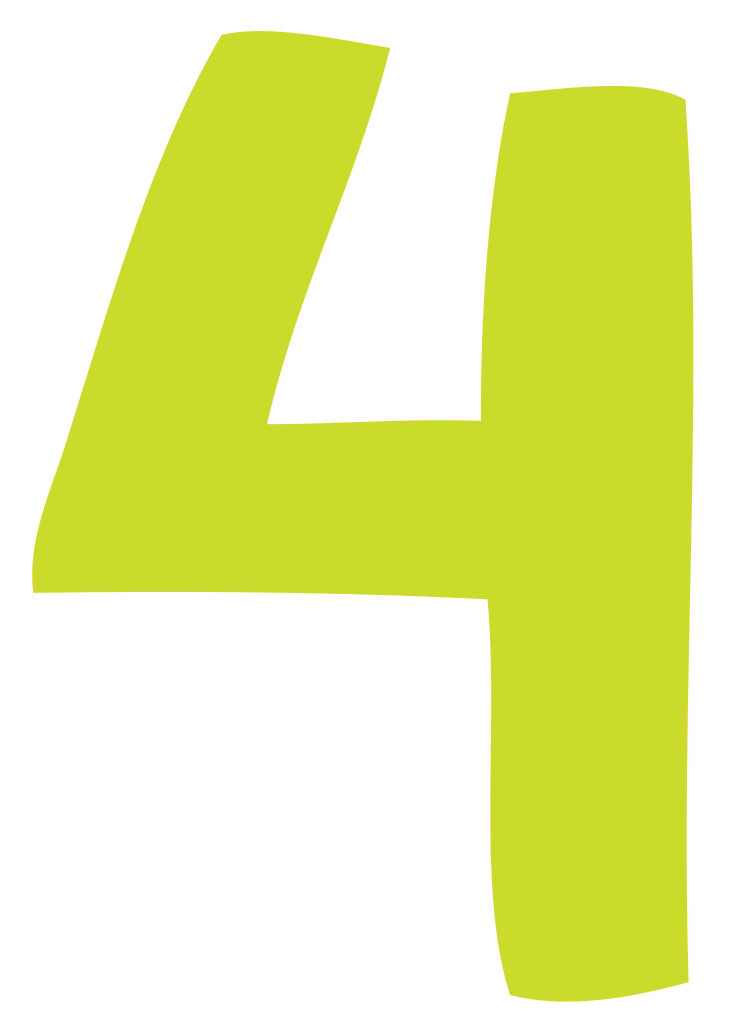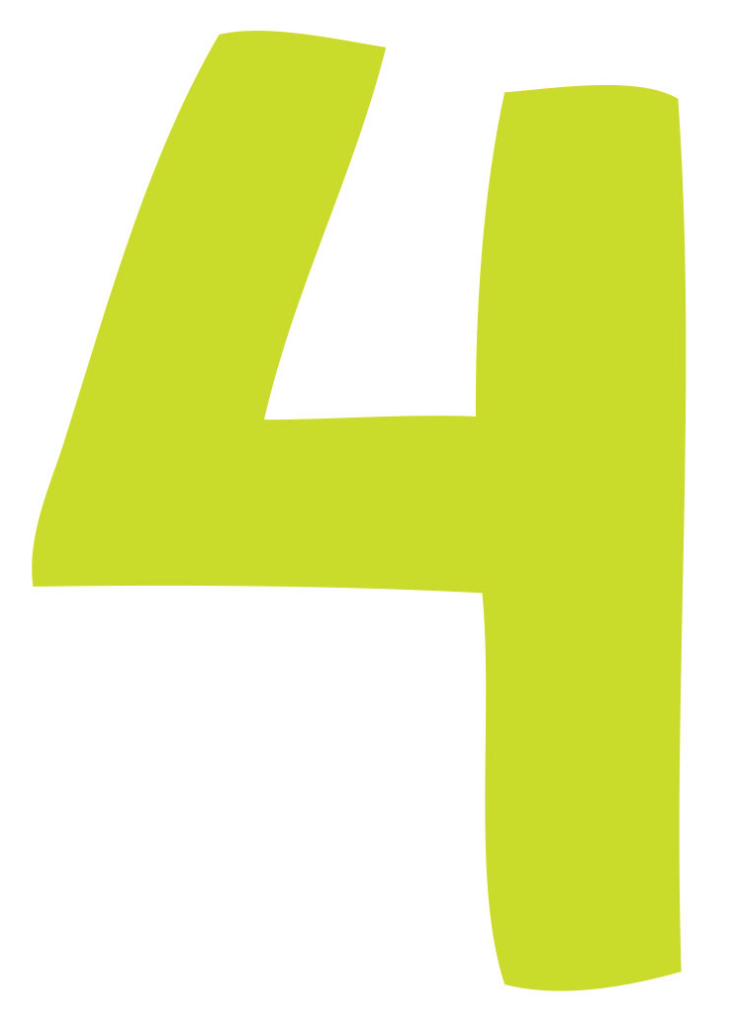 Ask an adult to mix everything until you get a creamy liquid.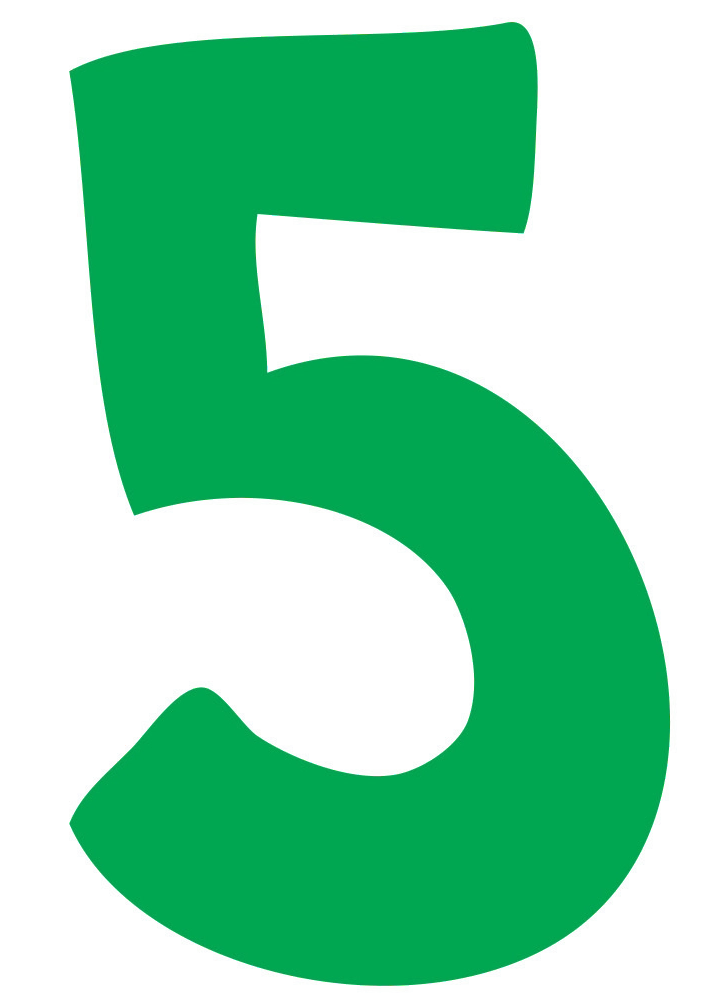 Then filter the green liquid through a sieve and collect the liquid in a glass or a plate.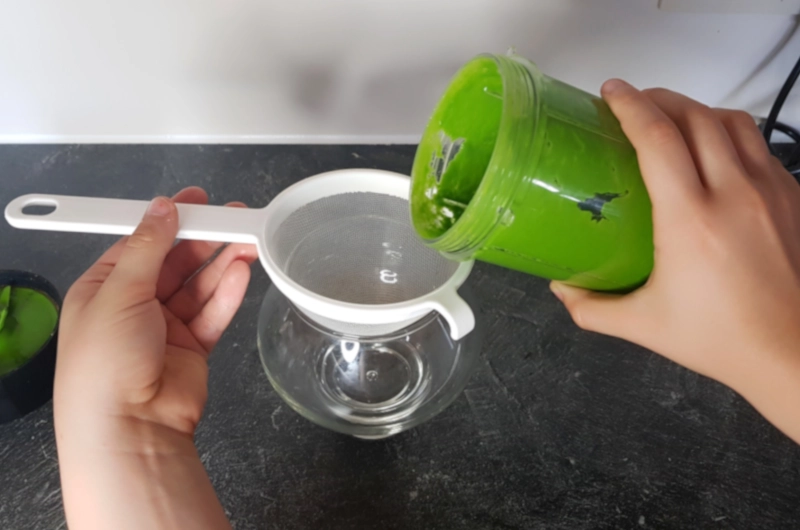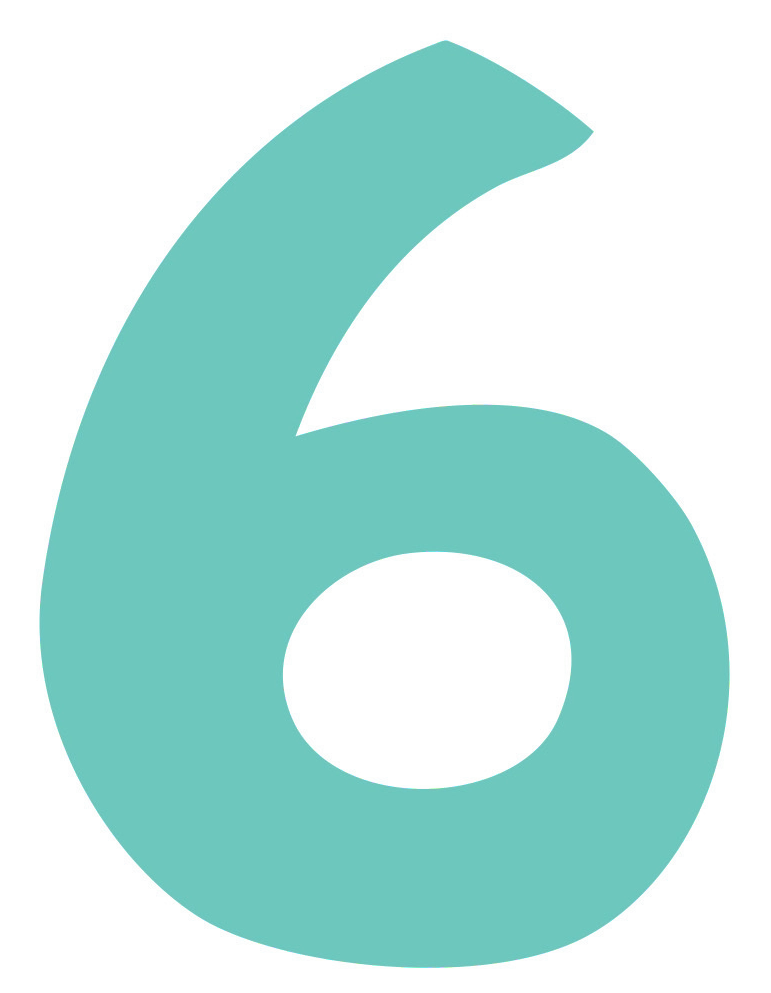 Turn on the blacklight and turn off the other lights. By orienting the bulb of blacklight on your preparation, you observe that it turns red!
Understand the experiment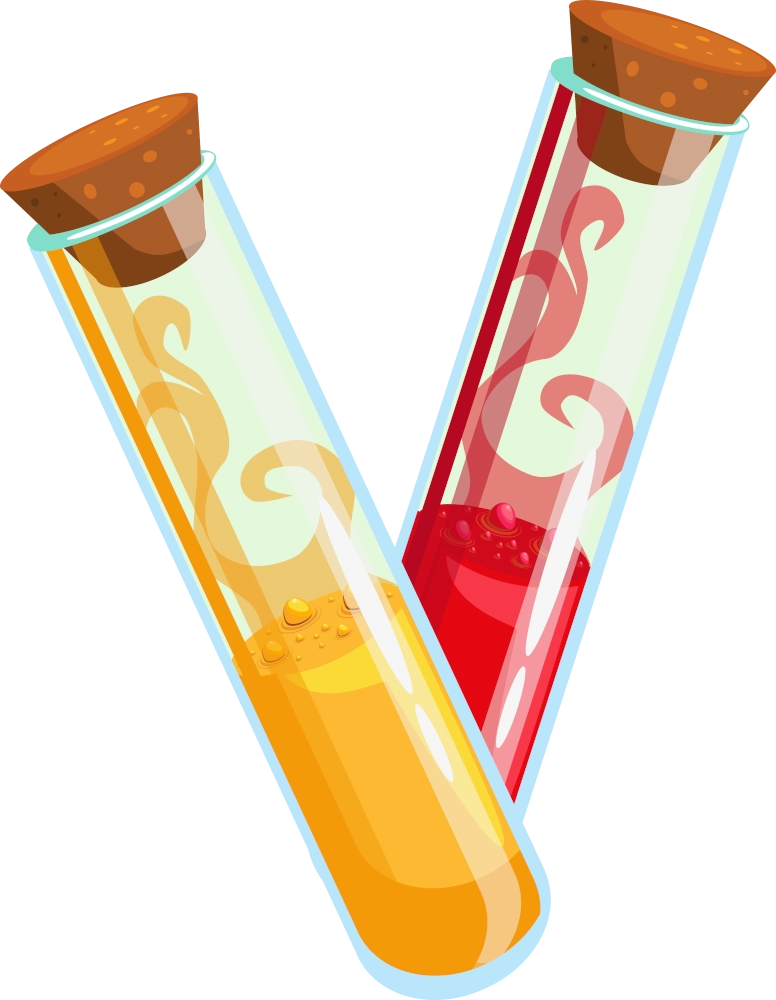 Is chlorophyll red or green ?
By boiling the spinach, you force the chlorophyll out of the cells that make up the spinach. This chlorophyll absorbs all visible sunlight except green. That's why we see green spinach in daylight or light bulb. But if you illuminate the boiled spinach with blacklight, you observe a red liquid. In reality, this light is close to ultra-violet. Under this radiation, part of the light received by spinach is eliminated in the form of heat, and the rest in the form of light, which in this case will be red. We are talking about fluorescence.
Try different vegetables, and why not green soups!
Popeye made thousands of Americans eat spinach
In the 1930s, Americans consumed a lot of spinach to be strong like Popeye. Except that the amount of iron indicated is a measurement error on the part of scientists.
Use the preparation of chlorophyll as paint and create surprising pictures. Then look at what it gives under black light.