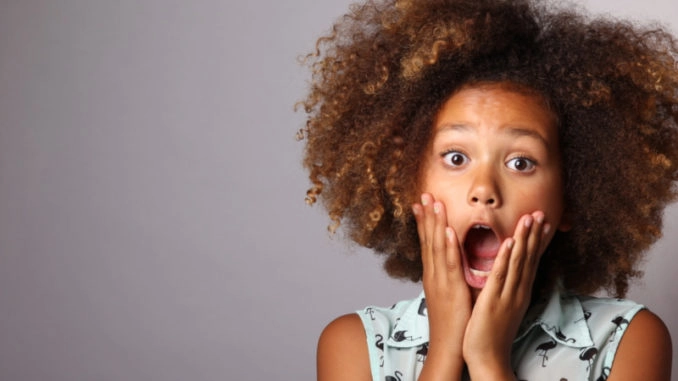 Why do some people have curly hair?
The follicles in which hair grows can have different shapes. If you have very round follicles, your hair will be straight. If they are flattened or oval, the hair will grow curly.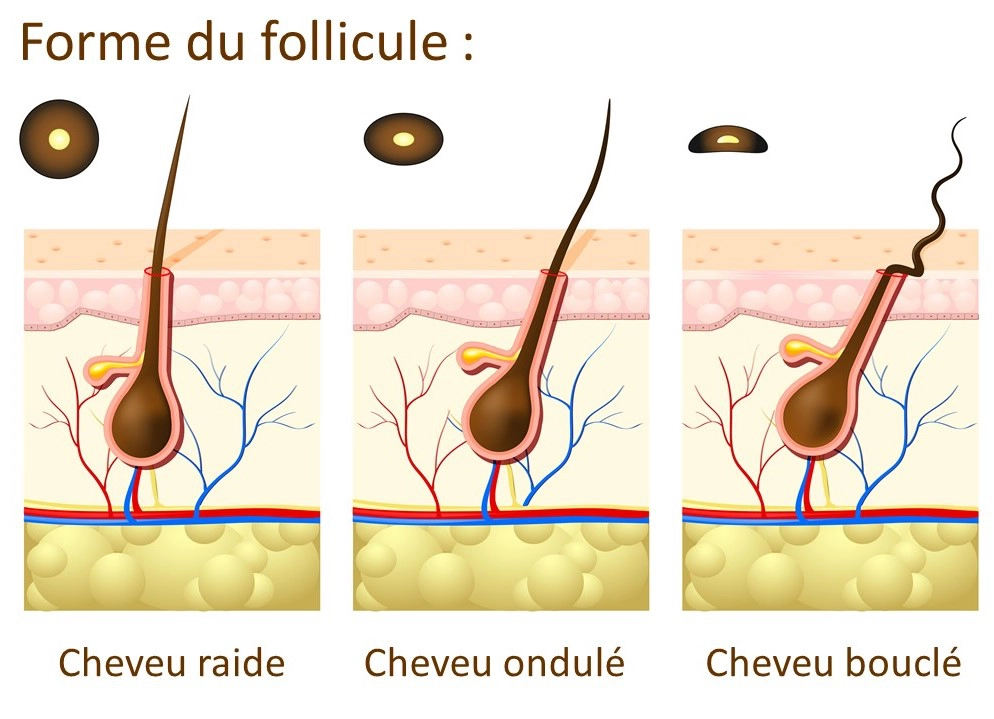 In anatomy, the follicle is a kind of sac forming a cavity and which naturally produces (secretes) something, like a hair.