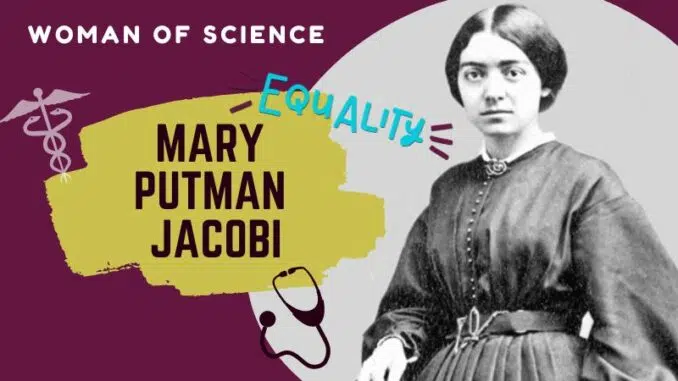 Mary Corinna Putnam Jacobi (August 31, 1842 – June 10, 1906) was an American physician and writer. All her life, she fought for the education of women. Thanks to her, many female students were able to enter the university, a field that was previously reserved for men.
Mary Corinna Putnam Jacobi
Medicine, a passion that Mary Putnam developed from early childhood.
Mary Corinna Putnam Jacobi was born in 1842 in London into an American family. When she was still a child, her parents decided to move back to New York. Mary spent her childhood and adolescence there. Her interest in medicine began early. "I began my medical studies at the age of nine," she wrote in her diary.
« I found a big dead rat and I thought if I had the courage, I could cut that rat open and find its heart that I really wanted to see…I lacked the courage. »
Ten years later, she took her courage in both hands and became the first student at the College of Pharmacy in New York. She then entered the Pennsylvania College of Medicine for Women and graduated in 1864. This may seem normal to you today, but for the time, seeing a woman get a degree was a real revolution. One of Mary's professors left the school when he saw that a woman was accepted to take the exams!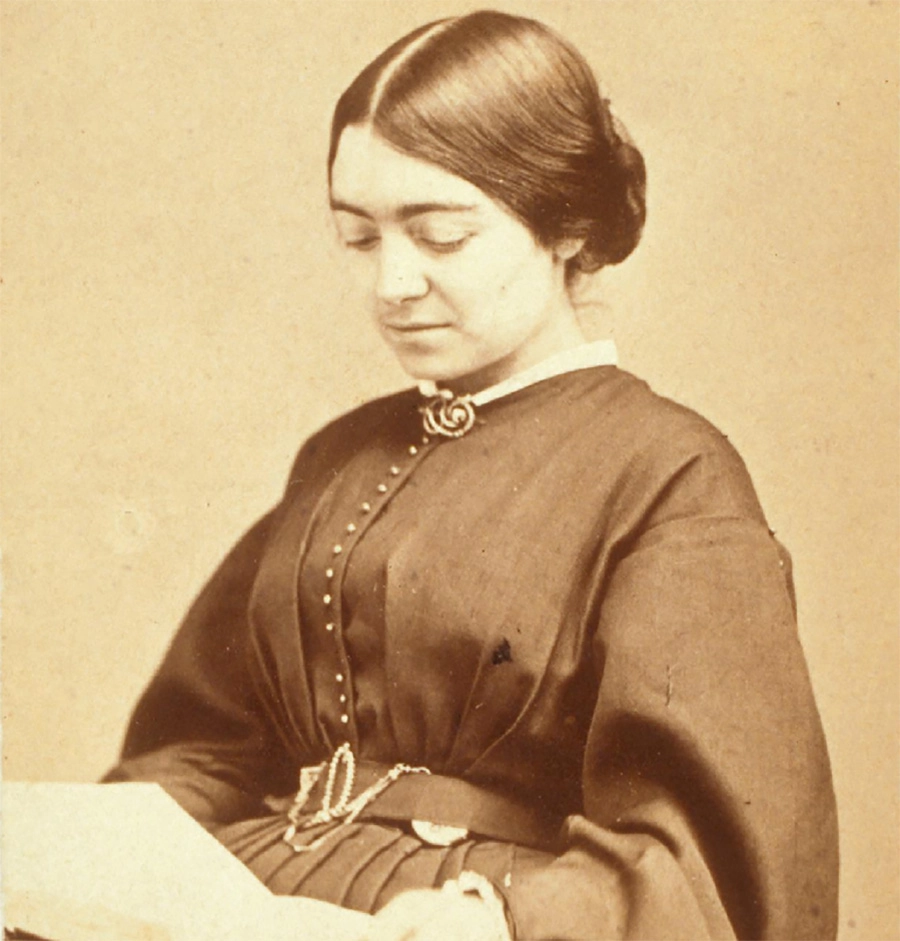 Women have the right to study!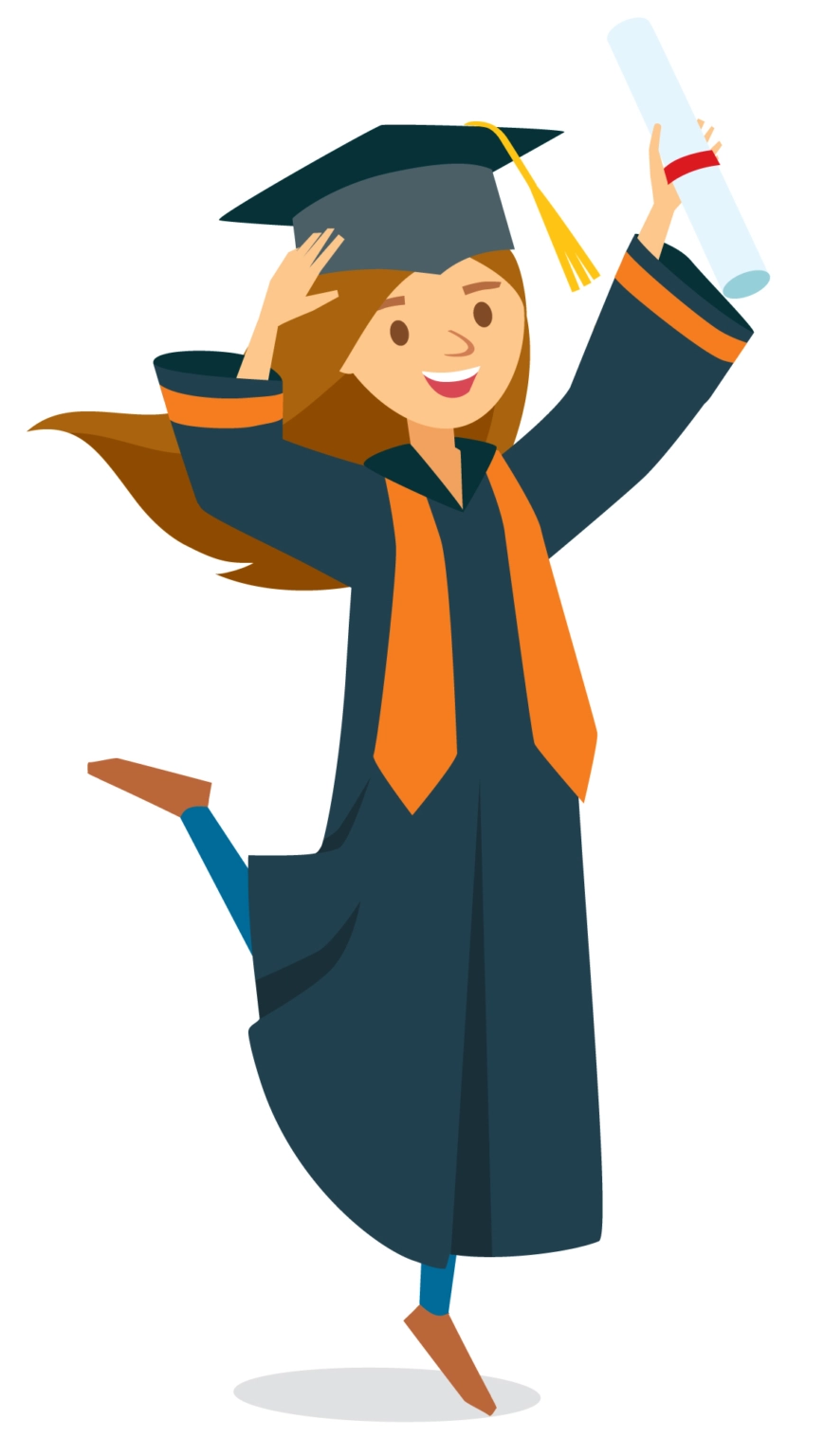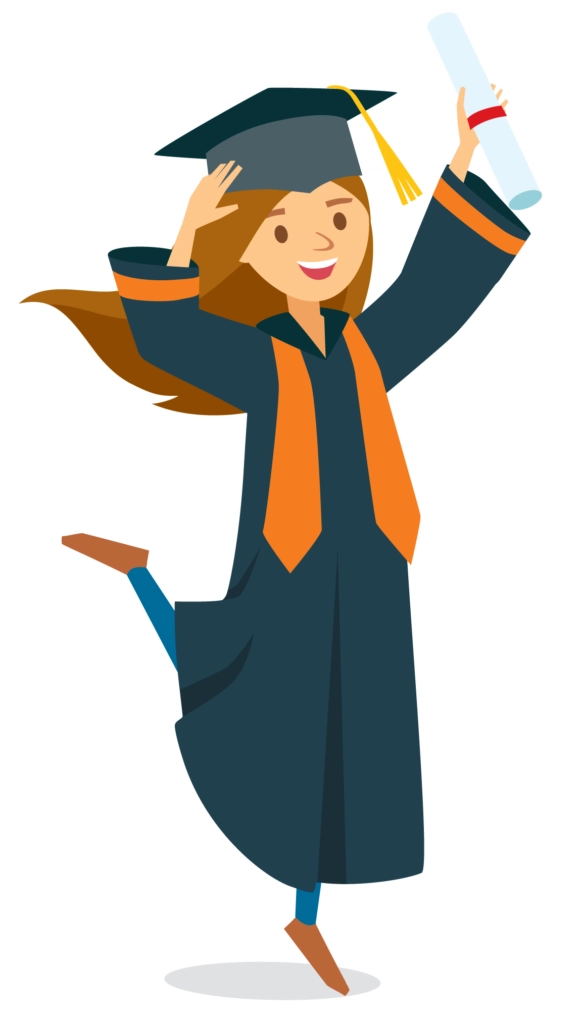 But the obstacle course did not end there. Increasingly interested in medicine, Mary decided to continue her studies in France in the faculty of medicine. Only one woman had ever been accepted into the faculty before. In the late 19th century, it was not easy for a woman to study, especially in the sciences. It was considered dangerous for a woman to think and learn. It was even said that she might get sick if she did so. After much talk and perseverance, Mary became the second female student on the faculty! The young woman was not allowed to mix with the other male students. A small door was reserved for her to enter the classroom, and she had to sit next to the professor. In 1871, she left the Parisian university triumphantly, her diploma in hand.
When she returned to the United States, only four hospitals in the country accepted female physicians. She joined the Women's and Children's Infirmary in New York City and became a professor at the Women's Medical College. Mary felt that the education of women was a priority. Throughout her life, she fought for the right of women to study medicine. Many women were given the opportunity to study at the university because of Mary's tireless energy. In 1873, she married Dr. Abraham Jacobi, and they had three children. Abraham was also a doctor. He is considered one of the founders of medicine for children.
Would women be unable to accomplish great things because of their periods? That's what we'll see!
In Mary's day, women were considered inferior to men and were therefore barred from many professions and activities. Dr. Edward Clarck had even published that women, because of their menstruation, were physically impaired. As a result, they would be unable to perform important roles in society.
But Mary is going to prove that this is not true, by using irrefutable means, science! A scientific researcher at heart, she started researching and proved that women's menstruation does not affect their body temperature, blood pressure, or pulse. Women have the same intellectual capacity as men to achieve great things. Mary became the first woman to be appointed by the prestigious Academy of Medicine, and her work was rewarded with a prize from Harvard University.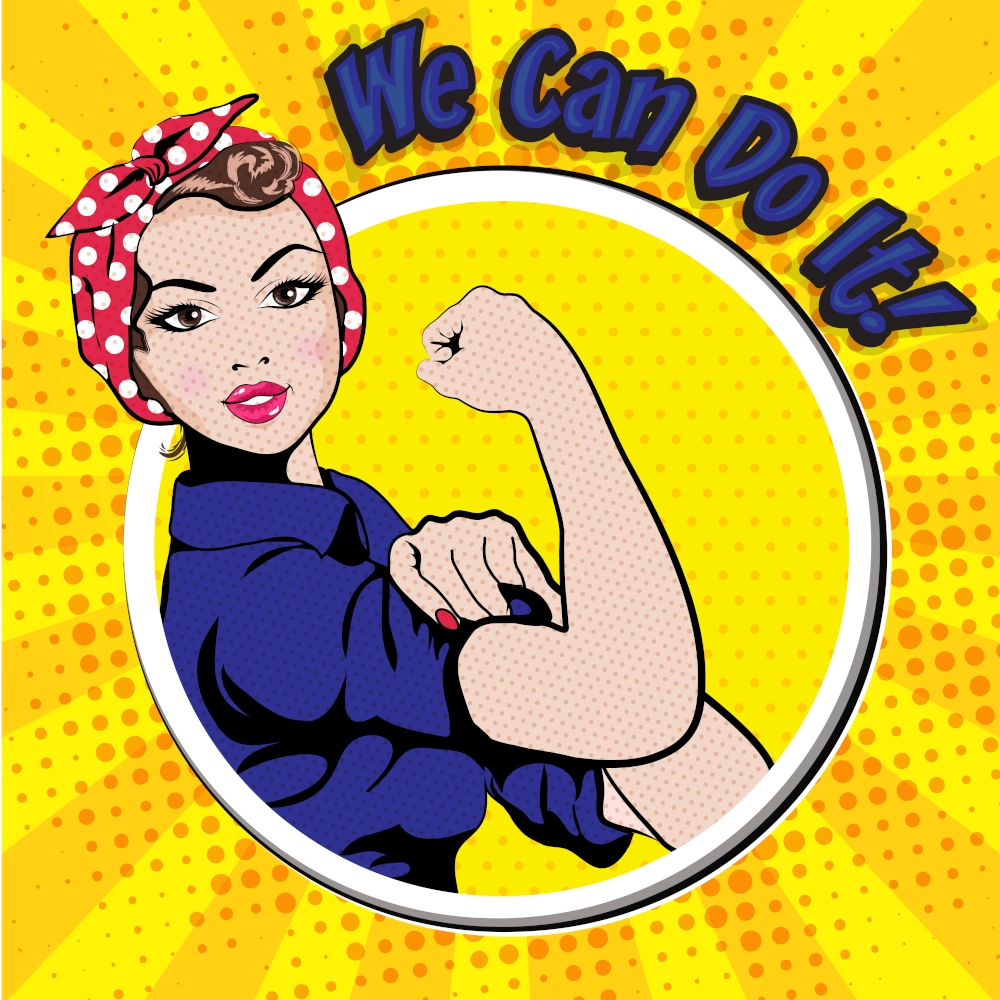 This is a minimum when we know that the famous university has refused a significant amount of money in favor of women's access to studies!
Dust you were, dust you will be...
At the age of 50, Mary felt that something was not working right in her body. She feels dizzy when she stands, and an abnormal ball has formed in her brain. It is a very serious disease. But Mary continues to write down in a notebook everything she feels as the lump grows to study the progress of her illness. "Life! And what is that? To be born, to eat, to sleep, to work, to play, to die… Is the curious machinery of our bodies simply created to return after a short time to the dust from which it came?" wrote Mary when she was 10 years old. She, who understood from a very young age that life is ephemeral, has just returned to dust. She leaves behind nearly 120 scientific articles and 9 books written by her.