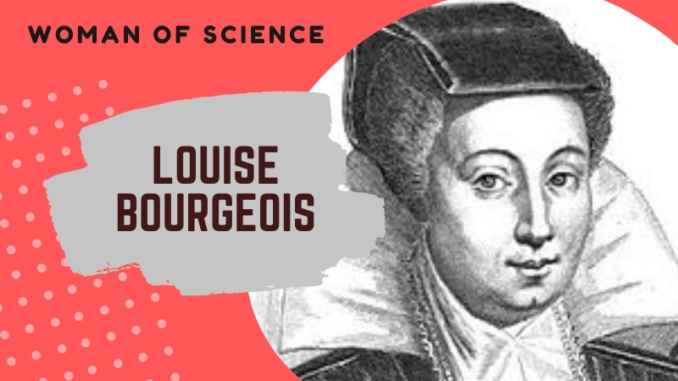 Louise Bourgeois (1563 – December 20, 1636), also known as La Boursier, is a French midwife and the first to write a book on problems related to childbirth.
Let's quickly protect ourself from war behind the enclosure walls of Paris
Louise was born in the countryside outside Paris in 1563. Louise Bourgeois grew up with caring and well-off parents. Thanks to that, she received a better education than that of the young people of the bourgeoisie of that time. In 1584, she married a master surgeon, a pupil of the famous Ambroise Paré. Together they will have three children. But the war of religions appeared, and her husband was enlisted into the army. To protect herself from the invaders, she fled with her mother and three young children to Paris. Having been able to take very little with them, the family is having money problems. To earn her life and survive, she starts sewing clothes. A real body blow for a woman who is part of the bourgeoisie.
However, she told herself that she might have another job. After all, she had learned a lot from her surgeon husband. So she began studying everything about pregnancy and childbirth. Very quickly, she offered her help to rich and poor women in Paris, to help them give birth to their child.
Louise Bourgeois rushes to seize opportunities
At the time, midwives were highly demanded. Many mothers (10%) died from childbirth due to heavy bleeding or infection. Giving birth is therefore a big responsibility. In 1598, she presented herself to a committee of examiners to be recognized in her profession, supported by her husband, who returned from the war. She did not get along very well with the other sworn women, in particular Marguerite Thomas, wife du Puy, and also a midwife. Midwives at the time were workers' wives. A surgeon's wife must, therefore, get along with the doctors and not with the common people. But for Louise, these words went into one ear and emerged through the other. She worked everywhere in Paris for three years until an incredible opportunity was offered to her, something she could not refuse.
Marie de Medici, the young Queen of France, is expecting a child. Louise is making every effort to have her represented as her midwife at the royal court. She plays her relationships among doctors so much that she is recommended by the best ones as Jean Hautain, doctor of the faculty of Paris. She is chosen by the King, Henri IV, and helps Marie de Medici to give birth six times, in less than nine years. Thanks to her work, she had a wealthy life and was the first to be granted the right to wear a velvet hat in 1606.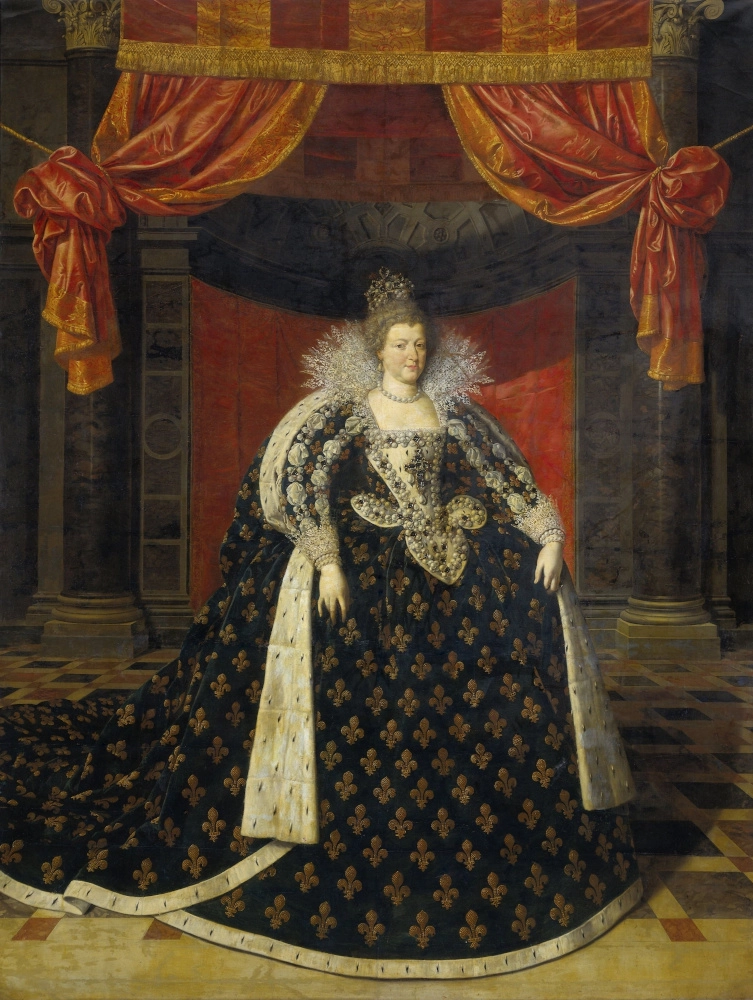 At the same time, she continued to give birth to the other women in the court and in the population. In total, she gives birth to more than 2,000 children.
Let's quickly protect ourself from war behind the enclosure walls of Paris
In 1609, she told herself that it was time to write a book that concentrated all her observations on pregnancy and the problems that women can face.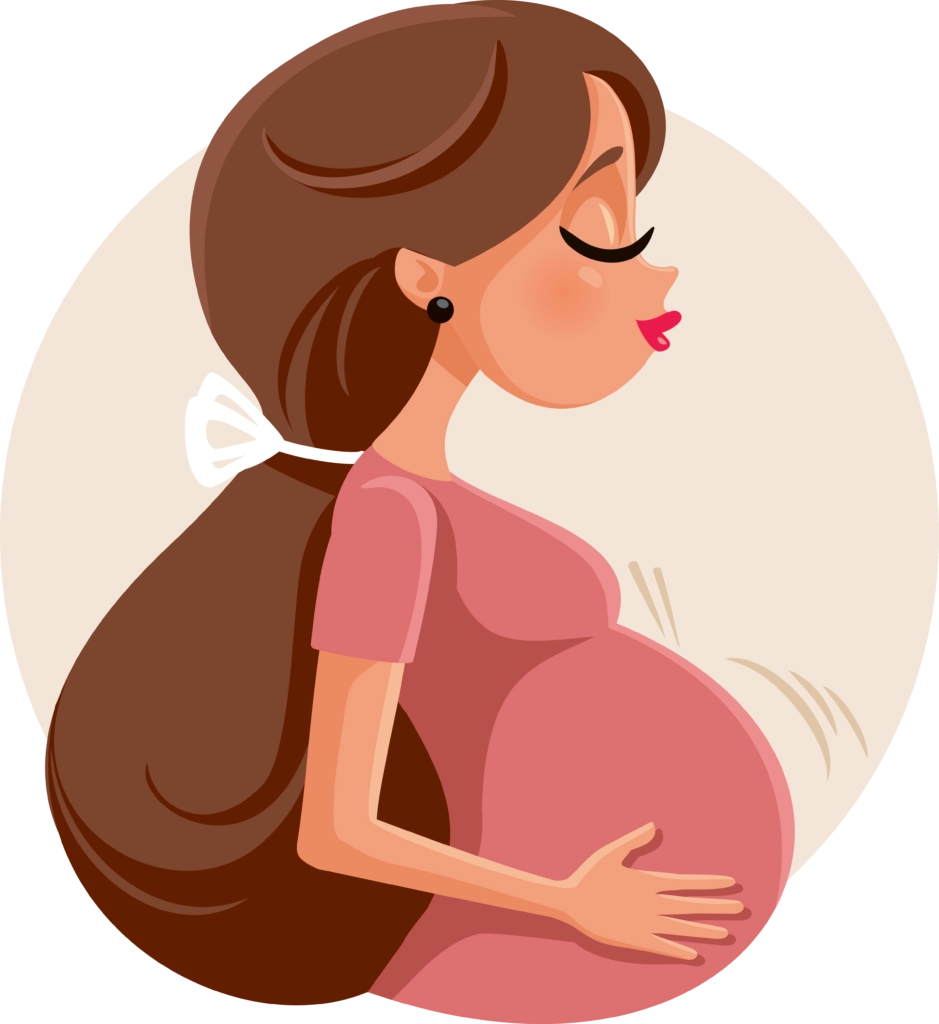 She also writes how to reduce the risk of childbirth and soothe the expectant mother. His book is so popular that it has become the reference book for midwives for the next 50 years. It will even be translated into different languages for other European countries.
The death of a princess deprives Louise Bourgeois of her profession
On May 29, 1627, Marie de Bourbon-Montpensier, wife of Gaston d'Orléans and the king's sister-in-law, died in childbirth while giving birth to Anne-Marie d'Orléans, a little princess.
Doctors of the day, after examining the Princess's lifeless body, accused Louise of negligence. She would have done her job poorly. Louise defends herself violently because she knows that the doctors present at the birth had checked that the mother was well. She wrote a letter telling them that they knew nothing about their work and that they knew nothing about the bodies of women.
Obviously, these gentlemen do not appreciate that such a woman dares to contradict and belittle them. This is inappropriate! And she was dismissed from the King's court.
She will spend the rest of her days working on her book, studying, and learning. For her, having a diploma is not enough. What matters is to keep learning until the end of your life. A good moral.